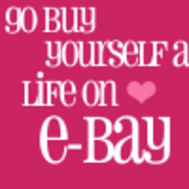 yeap!that's the word of the day...i am wonder y some person they can easily perasan! may be she want to be the center of attention or maybe.....she makes the other person the center of HER own attention!!!sounds pathetic!!lol.

i am totally pity her for trying soooo hard to be the center of attention of "us" and we just ignore her perasan feeling!!

get a life la BIATCH

!

who cares if u work at a lousy college as so-called dumb lecturer!u and your family are always not enough with us!! trying to make
"STUPID DISGRACEFUL DRAMA"
again!!! sorryyyyy bitch!we are not interested with ur drama!!if u wanna drama then start
make it with your "lembik" hubby!ouh~~ ur lembik hubby is stupid~acted like a "lembu"! pity him for being mangsa keadaan.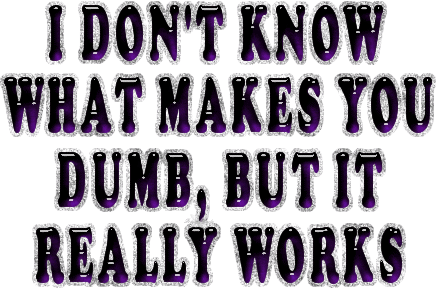 sometimes i am wondering whether u are MORON or what~u always talk like you are innocent and u play no role at all in your STUPID DRAMA!!prrrfffttthhhhhh! but actually, you the main antag
onis role in your drama and your immature parents are the director!oh my...no wonder it is STUPID DRAMA!!!

u want people to despise me for being rude and it ends up u the one being rejected by "them"!
u claim us for making drama but the one who always created a drama is you!!

u admit that YOU ARE BITCH!

soooooo...no need to hi-lite every single bitch word that i've wrote and show it to the world!u're not just bitch!but u are

AS FAT AS PIG TOO

!! OMG!!i respect yourself more than u did~

aih.....why she stillll wants to provoke us with her stupid perasan statement! i am content after a while she stopped the drama and now she started it again...maybe she miss the time when i wrote "FUCK OFF" to her or when i said she is totally stupid when filing a lawsuit against me for no concrete reason...neway...a million of thanks bitch!am not interested anymore.enough is enough!this is fasting month and aidilfitri is coming less than one month.better stop the drama and concentrate with ur fasting and i highly advise u to be closer to ALLAH!

**owh yeah~i just wrote a hate speech.kurang pahala pose aku.huhu~*



lagu ini ditujukan KHAS untuk BITCH tersebut! i know u can't get over me...lol~



Kau Kunci Cintaku Di Dalam Hati Mu - Ramlah Ram





Bila sendirian terbayang wajahmu




Bila kerinduan terasa cintamu




Bilakeresahan inginku dibelai




Sepenuh kasih dan sayang...





Bila ku terluka terseksmya hati




Bila kau tiada kusetia menanti




Pernah kumencuba lupakan dirimu




Tapiku tak daya menanggung rindu





Sukarnya untukku berpisah denganmu




Kau kunci cintaku didalam hatimu




Meronta hatiku menangis kernamu




Kau kunci cintaku didalam hatimu





Sehingga kulemas bila kau tiada di sisiku




Bawalah daku bersama denganmu




Dan janganlah engaku biar kusendiri




Dulu dan kini hingga selamanya




Engkaulah kesayanganku...